Mount Hermon Neighborhood Christmas Dinner
Tuesday, December 5, 6:00pm-8:00pm, Mount Hermon Dining Hall.
.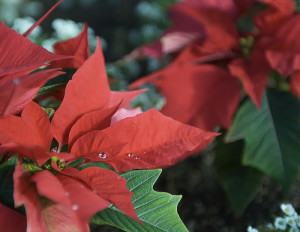 We look forward every year to the Mount Hermon Neighborhood Christmas celebration! Enjoy a beautiful buffet and get to know each other better. Dave Talbot will be leading us in singing Christmas carol and we will have some door prizes as well. This private event is exclusively for only Mount Hermon property owners, residents and Mount Hermon staff. Non residents and guests are encouraged to enjoy the Mount Hermon Christmas Concerts and buffet.
Tickets are only $8.00 per person. We are grateful to the Mount Hermon Association for giving us a discount toward this wonderful buffet. Children 4 years old and younger can come for free.
Get your tickets at the Conference Center Front Desk (Registration Office) or online through PayPal. Click "Buy Now" below to order online tickets (online tickets add a 50 cent processing fee per ticket). You will not receive physical tickets, but your name will be on a "Will Call" list so you can just come to the Dining Hall to check in.

If you have any questions, email us at:
Mail@MountHermonCommunity.com